It's happening at the Ranch!
At A New Life Ranch LLC we are constantly evolving to bring you, the public, what you want! Our Ranch Campground and Rentals offers full hookup slots to rent our RVs OR to bring your own RV. We also have a Barn Retreat to rent.
Need a puppy companion? We have the sweetest puppies to love on you!
Our Venue at A New Life Ranch LLC is about ready to hold your next event!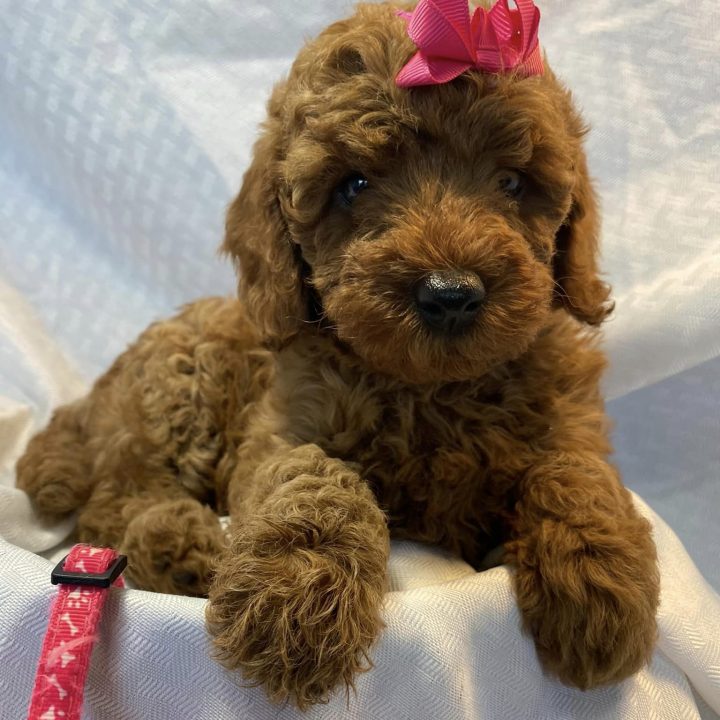 MakingMemories that last a Lifetime!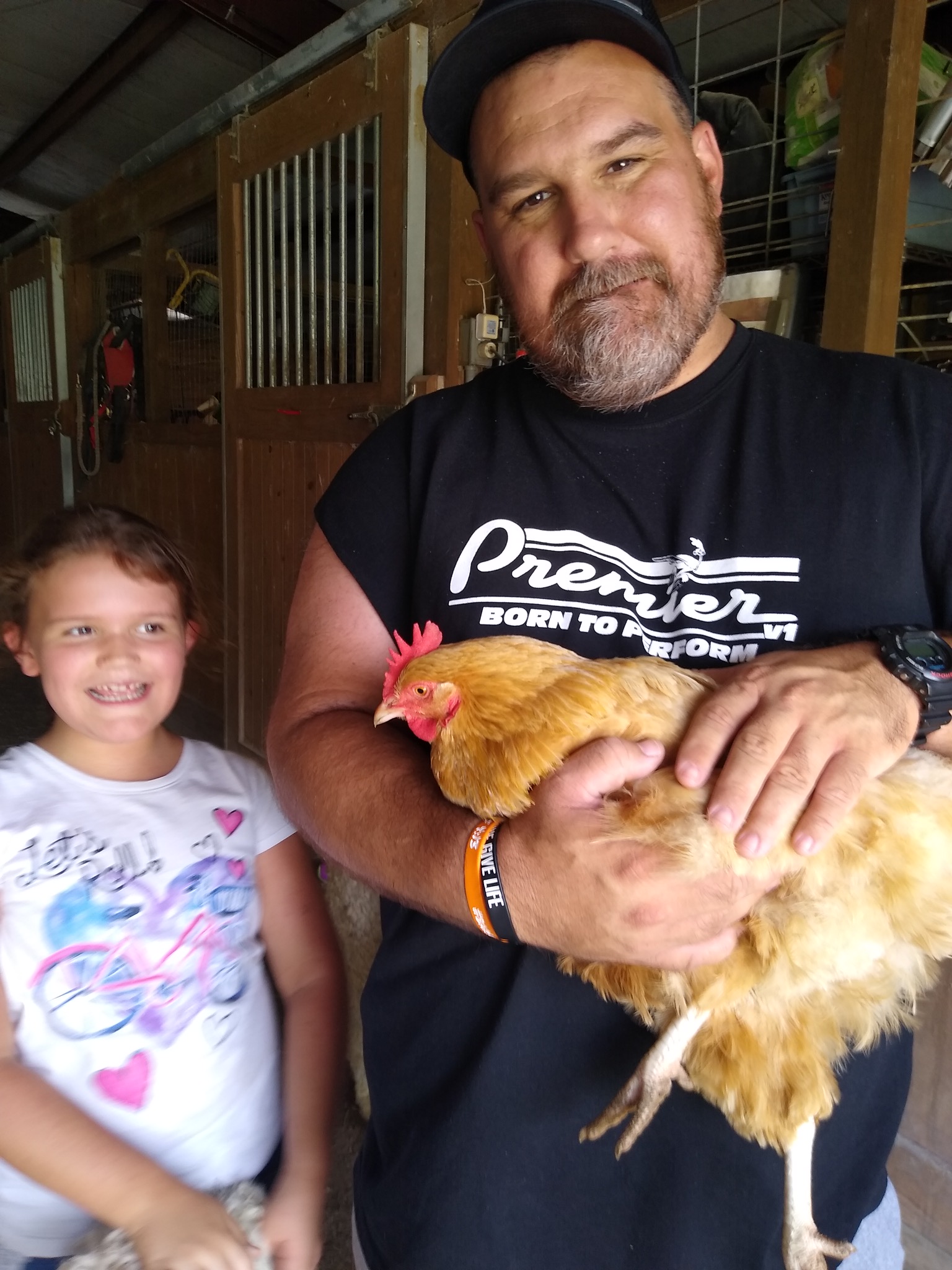 Highly recommend ANLR this place for families!!! Thanks to the wonderful people that own this place for helping make my little girls day!

Sonya was very pleasant and it was a very nice stay very clean and she was very helpful when I had any questions or needed anything. Definitely recommend staying here. THANK YOU SONYA!
My husband and I are currently staying at A New Life Ranch in one of their campers. If you love the country life with nothing around you will love it here. We love it, it's so peaceful, relaxing, and the owners are very welcoming. I would recommend this place to anyone, whether traveling alone or with family.
We stayed 3 nights in one of their RV's with our 2 small children. It was a truly wonderful experience. The RV itself was spotless. The kindness of the owners was amazing. They have worked hard to make their ranch a friendly and welcoming place to visit, and it shows. You can also bring your own RV. We definitely recommend a stay or at least a visit to A New Life Ranch. We cannot say thank you enough and can't wait to return!!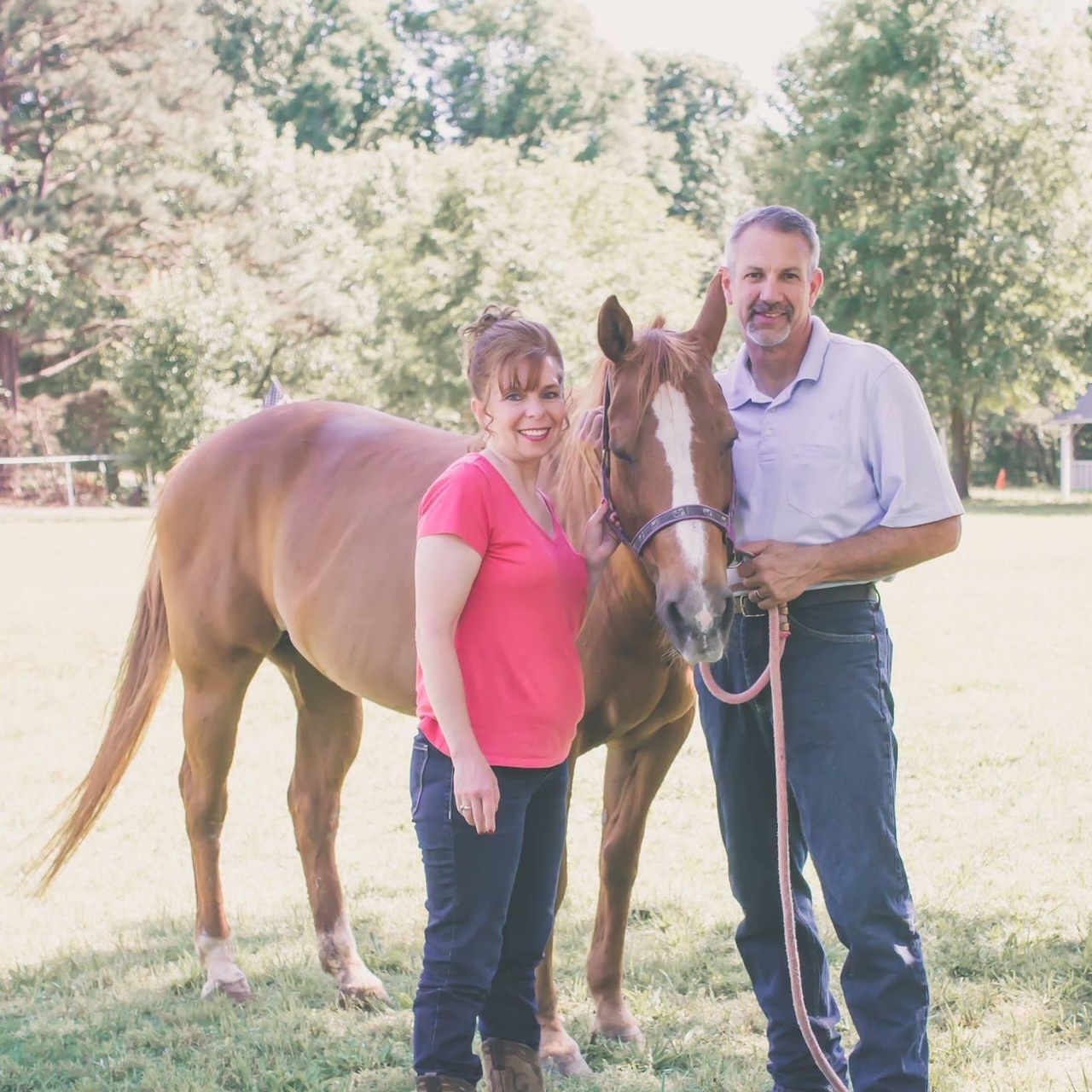 Rick and Sonya Bond, owners of ANLR, want to share ranch life with you!
Other questions? Email us at Info@ANewLifeRanch.com or call 910.625.1871 and we will be happy to answer your questions!
Ranch Experiences are by appointment only so give us a call to book. 910.625.1871.
Propane Sales at ANLR are 8 am – 7 pm daily.
People coming to stay in our Campground and Rentals are 3 pm to 10 pm. Arrangements are made so we can meet you when you arrive.
Only certain types of pets are allowed in your RV in the RV area. You must clean up after your pet.
No pets allowed in any other parts on ANLR.
Smoking is ONLY allowed outside in the RV area or in your RV.   Smoking is strictly prohibited in our facilities or any where else on our property.
A New Life Ranch has much to offer our visitors.
 Horse Hotel for those traveling with their horse. Ranch Accommodations include a Barn Retreat, rent one of our RVs or bring your own RV or LQ trailer. Full hookups available. Book in advance as we do stay full. Bring your horse and spend the night at the ranch or just come as a family to make some memories!