Sharing Ranch Life with You!
Stay at the Ranch to enjoy going to Myrtle Beach during the day and the quiet ranch at night 
or professionals love the peace and quiet after a long day at work!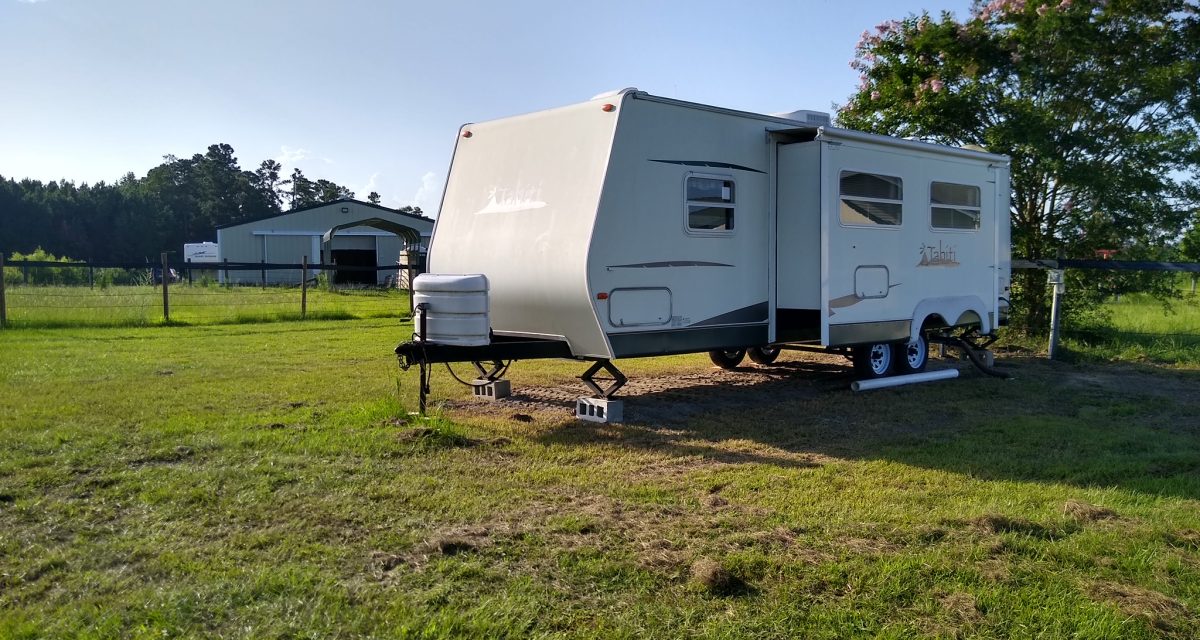 Sharing Ranch Life with You
We, Rick and Sonya Bond, welcome you to A New Life Ranch LLC. We live here and work hard to make your vacation getaway a pleasurable one!
We are proud to offer a private, family owned and operated ranch, providing a very friendly, low-key, relaxed atmosphere.
We truly want you to relax and make memories with those you love! We work hard to offer you a quiet, peaceful place to rest whether you are on vacation or work locally.
A New Life Ranch LLC has a lot to offer the Public
**Bring your Horse with you!
**Ranch Accommodations include a Barn Retreat, rent one of our RVs or bring your own RV or LQ trailer. Full hookups available. Book in advance as we do stay full. 
**The Venue at A New Life Ranch LLC is about ready to OPEN! An affordable venue to hold your event!
**A New Life Ranch LLC Poodles and Doodles offers loving companionship for you and your family!