Learn a new skill!
Homesteading Classes and Beyond!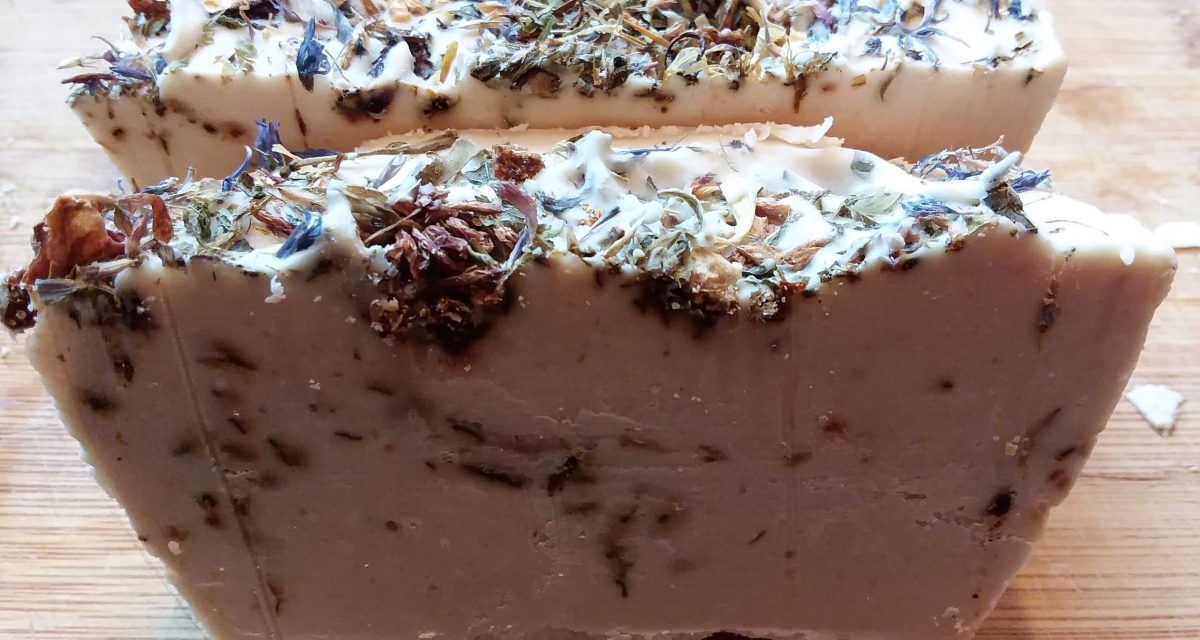 At A New Life Ranch LLC we offer a variety of classes. Life is full of learning and socializing! So gather your friends and family to have fun and gain new experiences. Groups with a minimum of 8 people that sign up will receive a discount. Call us to schedule your class today 910-625-1871. 
When you come for a Ranch Experience you are not one of many. We personally spend time with you and let you Experience Ranch life. We take time to answer your many questions. We truly want you to relax, enjoy the animals, and make memories with those you love that last a lifetime!
A New Life Ranch LLC Homesteading Classes
**Girls Night Out, Couples Date Night, Church Small Group, Call us to book your private Class either at the Ranch or we bring the class to you!
**Adult birthday party idea! Enjoy birthday time together by attending a class. Let the Birthday person pick out the class they want to attend. Call us to book it!
**Homeschoolers, 4H, Girl Scouts  Contact us to take several classes and receive a discount. Learning homesteading and animal classes is part of a well rounded education. One homeschooler who had never baked before, after baking at the farm decided that she loves to bake and does it frequently for her family.