Sharing Ranch Life with You!
Stay at the Ranch to enjoy going to Myrtle Beach during the day and the quiet ranch at night 
or professionals love the peace and quiet after a long day at work! Stay in one of our Large Trailers or our Barn Retreat!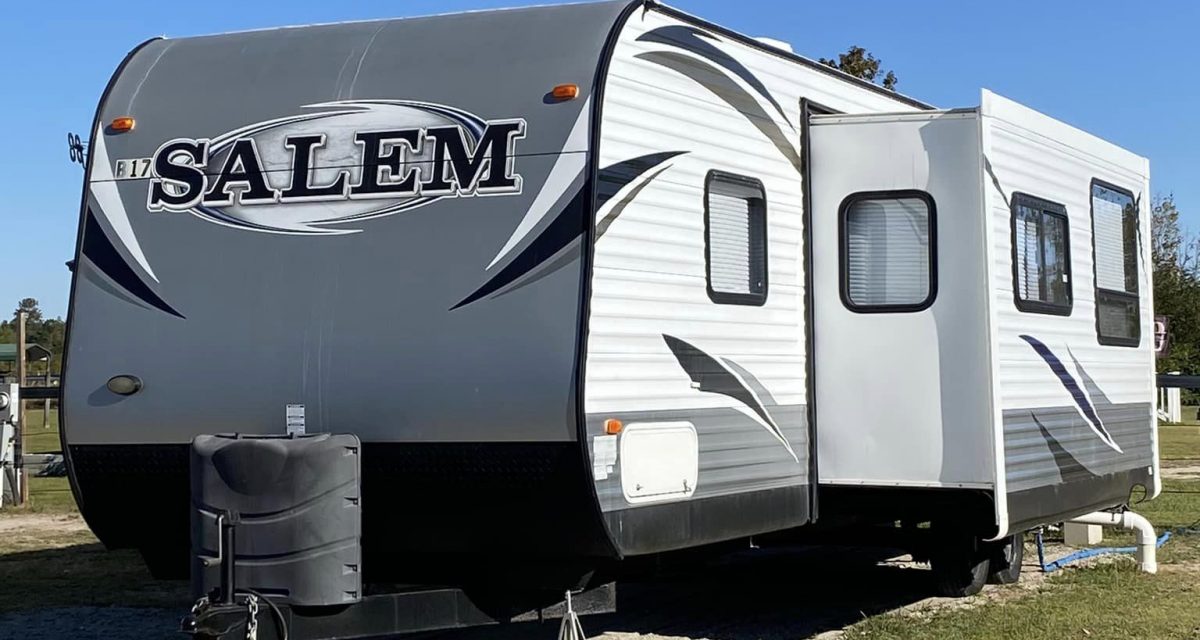 Sharing Ranch Life with You
We, Rick and Sonya Bond, welcome you to A New Life Ranch LLC. We live here and work hard to make your vacation getaway a pleasurable one!
We are proud to offer a private, family owned and operated ranch, providing a very friendly, low-key, relaxed atmosphere.
We truly want you to relax and make memories with those you love! We work hard to offer you a quiet, peaceful place to rest whether you are on vacation or work locally.
A New Life Ranch LLC has a lot to offer the Public
**Horse Riding! Horse Lessons! We can make your riding dreams come true!
**Horse Parties! Party with the horses at the ranch! Celebrate your Birthday at the Ranch riding in our Covered Arena! Group Cowboy/Cowgirl riding lesson! Fun For All! We have a unicorn horse or we can decorate one of the horses up to go with your party! Invite your friends and have a horse party!
**Venue at ANLR! Hold your next event here in our Covered Arena! Horse event, Music event, Wedding, etc. Make memories at a fraction of the cost!
**Quiet, peaceful and relaxing place to stay overnight whether you are vacationing at the beach or month to month if you are working nearby.
 **Ranch Accommodations include a Barn Retreat and our large 37 ft. 2 bedroom trailers. Bring your horse and spend the night at the ranch or just come as a family to make some memories!
 **A New Life Ranch LLC Poodles and Doodles! We take pride in providing you with a companion that has a good temperament, great personality, healthy and of quality breeding. Our Poodles and Doodle Puppies have been thoroughly vet checked, received their first shots, been wormed on a regular basis, health records on your puppy, been raised with stimulation for their growing brain, and given lots of hugs and kisses.  Our puppies are our family so we hope that you will find your family member at A New Life Ranch Poodles and Doodles!