Sharing Ranch Life with You!
We are a family ranch that work hard taking care
of our ranch for you to enjoy!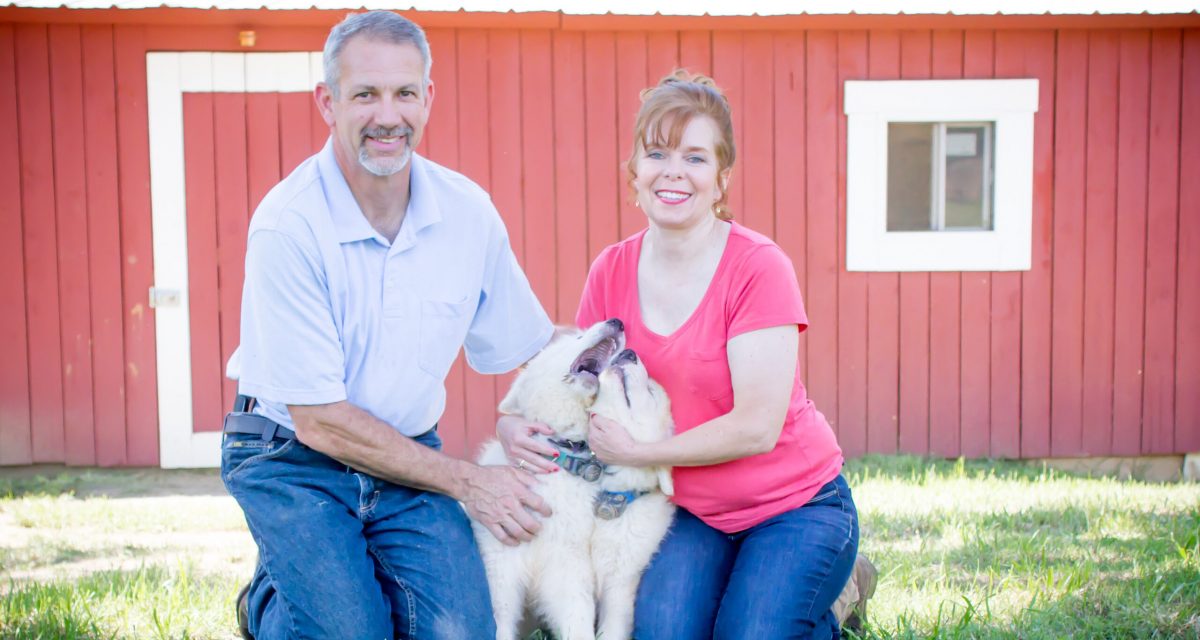 Sharing Ranch Life with You
Our passion and what sets our ranch apart from others is that we want to provide a place away from rushed, stressed city life for you to unwind and relax with the quietness of nature.
When you come to A New Life Ranch LLC you are not one of many. Our Campground is small so you can enjoy the quiet and peacefulness of ranch life. We offer you short term rentals or bring your own RV. People come from all walks and stages of life to stay here either for a vacation or other reasons why they need short term housing at a reasonable rate. They thank us for being offering housing in their time of need. If people do happen to need someone to talk to we are here to help as Sonya is a social worker. We truly want you to relax, unwind and make memories with those you love that last a lifetime!
A New Life Ranch LLC has a lot to offer the Public
**Quiet, peaceful and relaxing place to stay whether you are vacationing at the beach or working or just want to unwind at the ranch.
**Ranch Accommodations include a Barn Retreat, rent one of our RVs or bring your own RV or LQ trailer. Full hookups available. Book in advance as we do stay full. Bring your horse and spend the night at the ranch or just come as a family to make some memories!
**Companion Puppies! Sometimes life is hard and having a faithful friend for you and your family helps ease any pain. We offer AKC red mini poodles, petite golden doodles, and pyredoodles. We enjoy seeing our puppies blessing and enriching other people's lives!
**The Venue at A New Life Ranch LLC is about ready to OPEN! An affordable venue to hold your event!