Sharing Ranch Life with You!
Have fun and learn at A New Life Ranch LLC!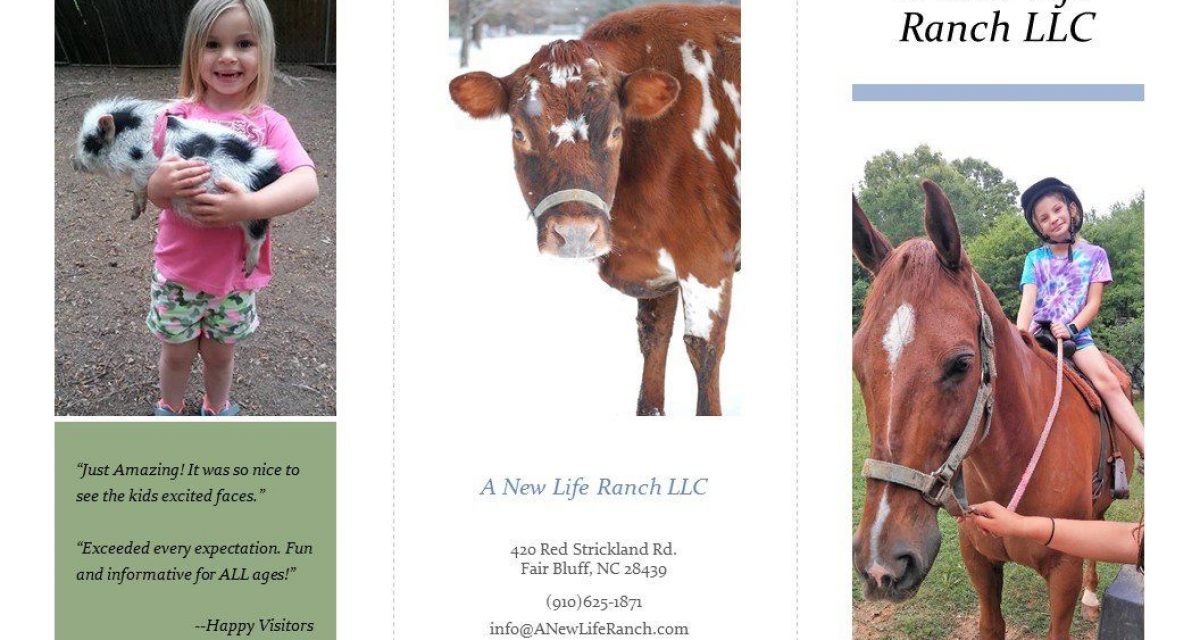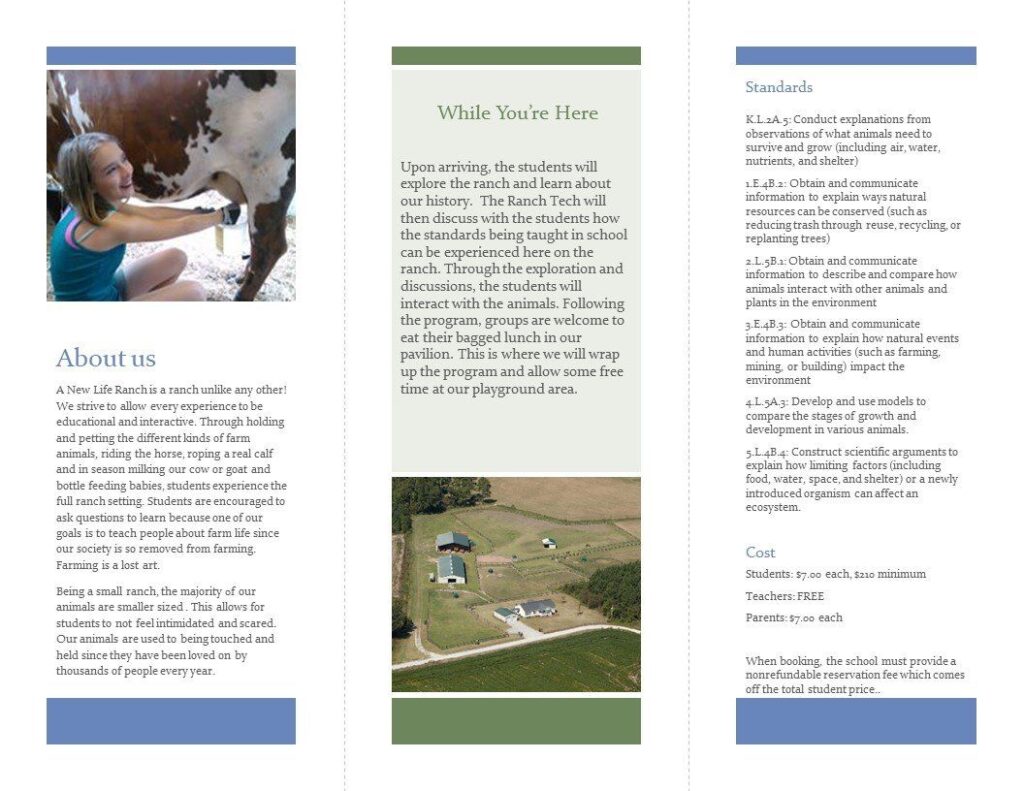 Sharing Ranch Life with You
Our passion and what sets our ranch apart from others is that we are an educational and learning interactive ranch. We assist you in holding and patting the animals and allow you to go in with the animals instead of just viewing them from behind a fence. 
When you come for a School Tour, we help you interact and learn about all the animals. We personally spend time with you and let you Experience Ranch life. We take time to answer your many questions. 
A New Life Ranch LLC has a lot to offer the Public
**Schedule a time to come out to the Ranch to spend time with the animals on a Ranch Experience or enjoy an overnight stay.
**As a Traveling Ranch we can bring the animals to you. Whether it be a private party or a larger event, we can entertain your guests no matter what the size of your event.
**Corporate team building at the Ranch has been very successful. 
**Ranch Accommodations include a Barn Retreat, rent one of our RVs or bring your own RV or LQ trailer. Full hookups available. Book in advance as we do stay full. Bring your horse and spend the night at the ranch or just come as a family to make some memories!