Ranch Experiences and Horse Rides
A New Life Ranch LLC is the only ranch near the Grand Strand that allows up close and personal interaction with the sweet, unique farm animals! A favorite place for young and old alike! Come out to the quiet peaceful ranch in the country to make lasting memories with your family and friends! 
Every day at ANLR holds new and different experiences. Depending on the season you can – Milk a GOAT! Bottle feed baby goats! Hold chicks! Hug a Calf! Collect eggs from the Chicken and Duck Coops! Bottle feed piglets! Bottle feed lambs! Puppies, Puppies, Puppies – we love puppies! Get up close with the different cows! Ride a horse! Calf roping lesson! 
*Activities vary depending on what babies are born and what the animals are doing.
Ranch Experience for a group of 1 to 5 people $79 (not per person), up to 7 people $99, 9 people $119, etc. Adults and Kids horse rides (250 lb weight limit) $5 each cash, Call 910.625.1871 to book your Ranch Experience today!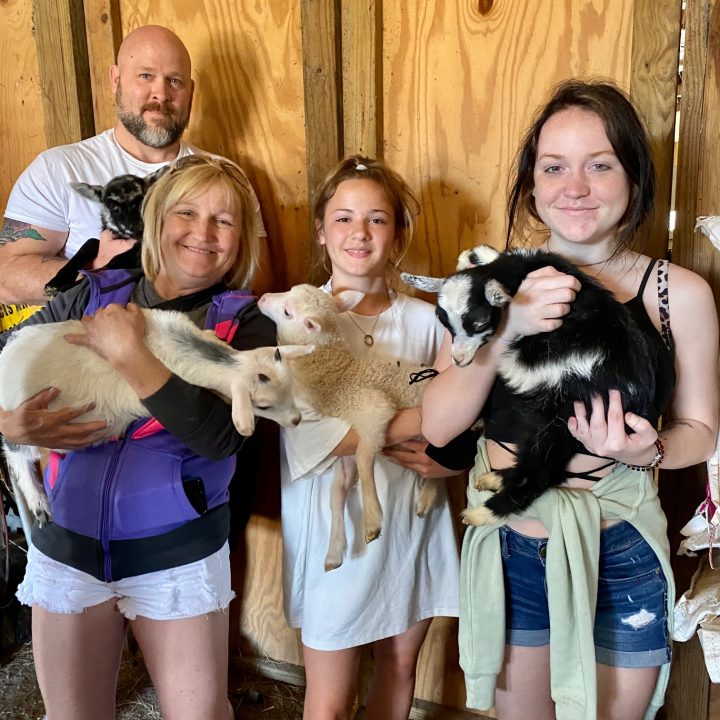 Making Memories that last a Lifetime!
Let real testimonials do the speaking!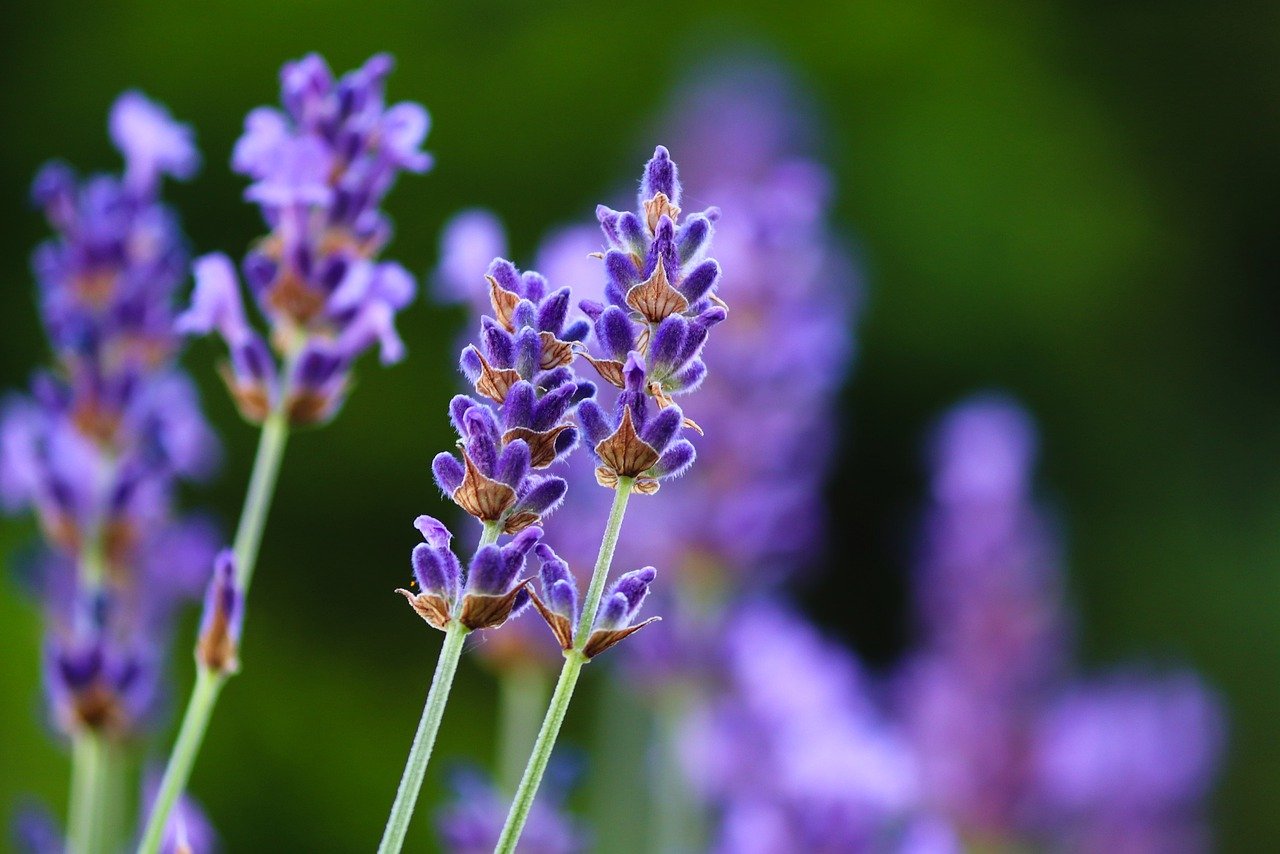 Absolutely, enjoyed the experience Sonya, Rick and Wendy offer! Would recommend this place a thousand of times 💕 will be returning soon, too see all the new babies!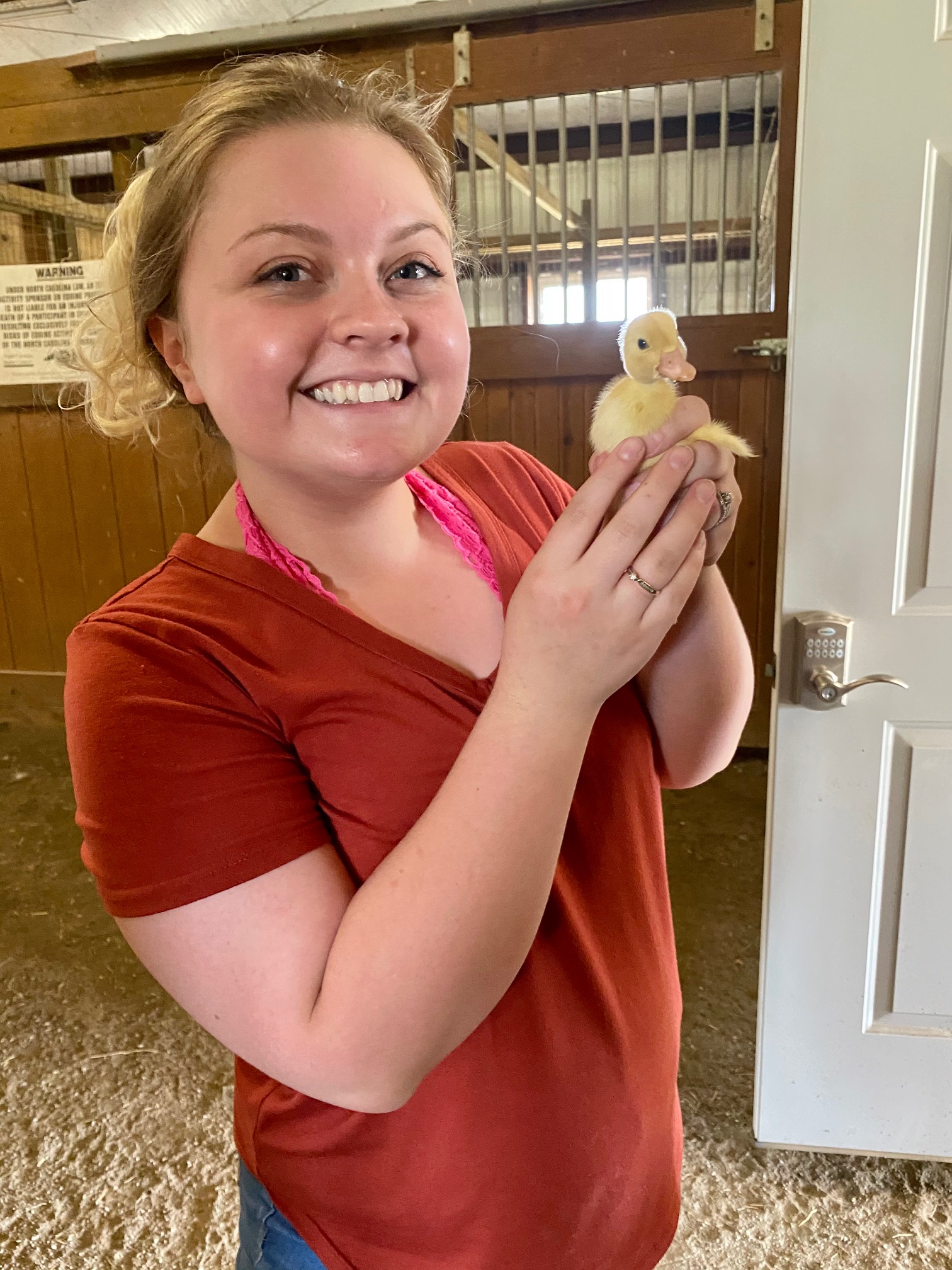 So much fun! Owners showed us around the entire ranch. They were so kind and informative. We got to hold a 1 week old lamb, hold and bottle feed a baby goats, milk a mama goat, hold a chick, gather chicken and duck eggs, pet and feed cattle, ride a horse and so much more.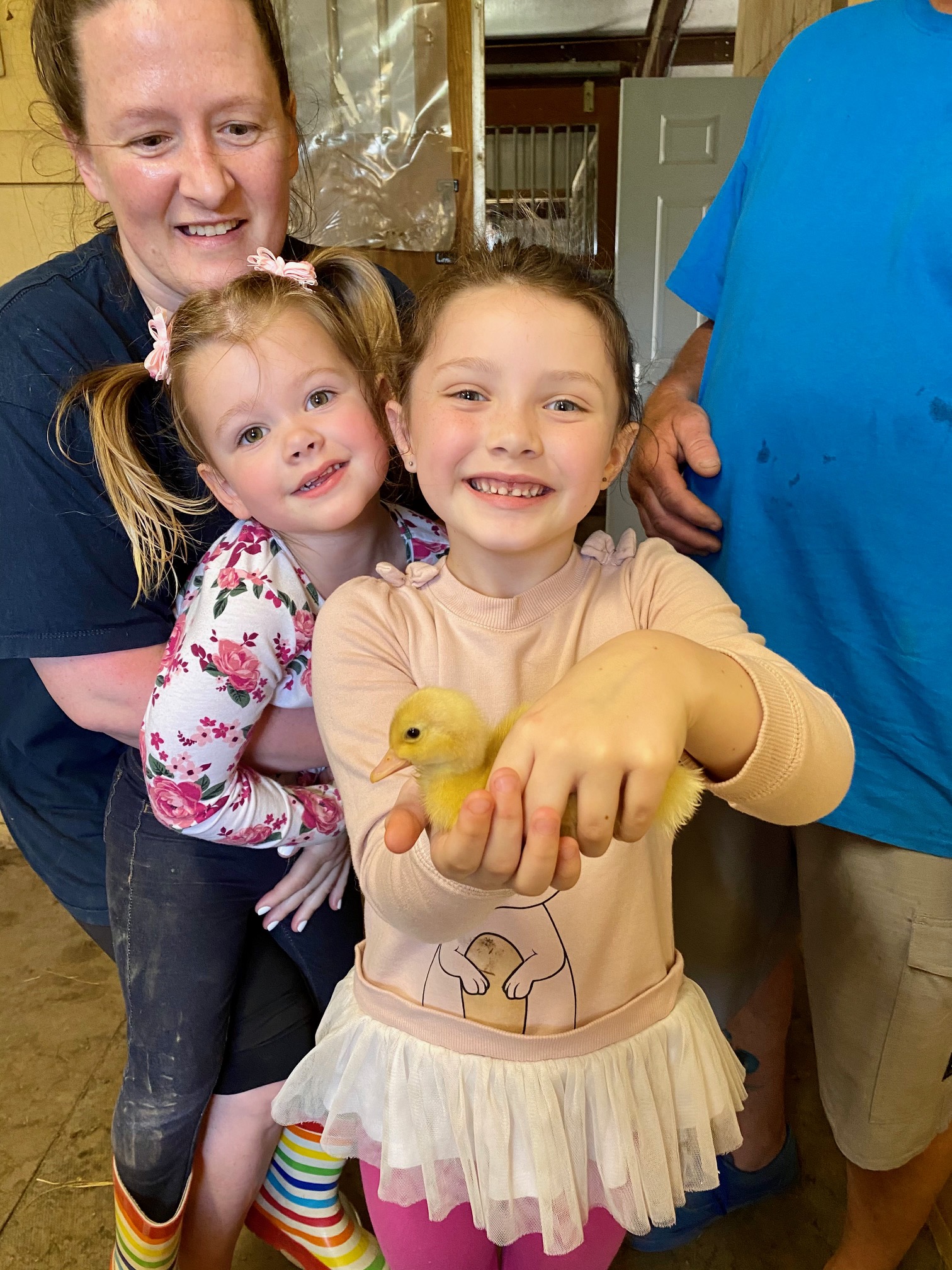 We stayed 3 nights in one of their RV's with our 2 small children. It was a truly wonderful experience. The RV itself was spotless. The kindness of the owners was amazing. They have worked hard to make their ranch a friendly and welcoming place to visit, and it shows. You can also bring your own RV. The animal interactions were incredible from the sheep and goats to the horses! Our daughter especially enjoyed riding their horse, Fifty. We definitely recommend a stay or at least a visit to A New Life Ranch. We cannot say thank you enough and can't wait to return!!
My husband and I are currently staying at A New Life Ranch in one of their campers. If you love the country life with nothing around you will love it here. We love it, it's so peaceful, relaxing, and the owners are very welcoming. I would recommend this place to anyone, whether traveling alone or with family.
A New Life Ranch LLC has a lot to offer the public
**Schedule a time to come out to the Ranch to spend time with the animals on a Ranch Experience or enjoy an overnight stay.
**As a Traveling Ranch we can bring the animals to you. Whether it be a private party or a larger event, we can entertain your guests no matter what the size of your event.
**Corporate team building at the Ranch has been very successful. 
**Ranch Accommodations include a Barn Retreat, rent one of our RVs or bring your own RV or LQ trailer. Full hookups available. Book in advance as we do stay full. Bring your horse and spend the night at the ranch or just come as a family to make some memories!